South Houston Tryout Dates!!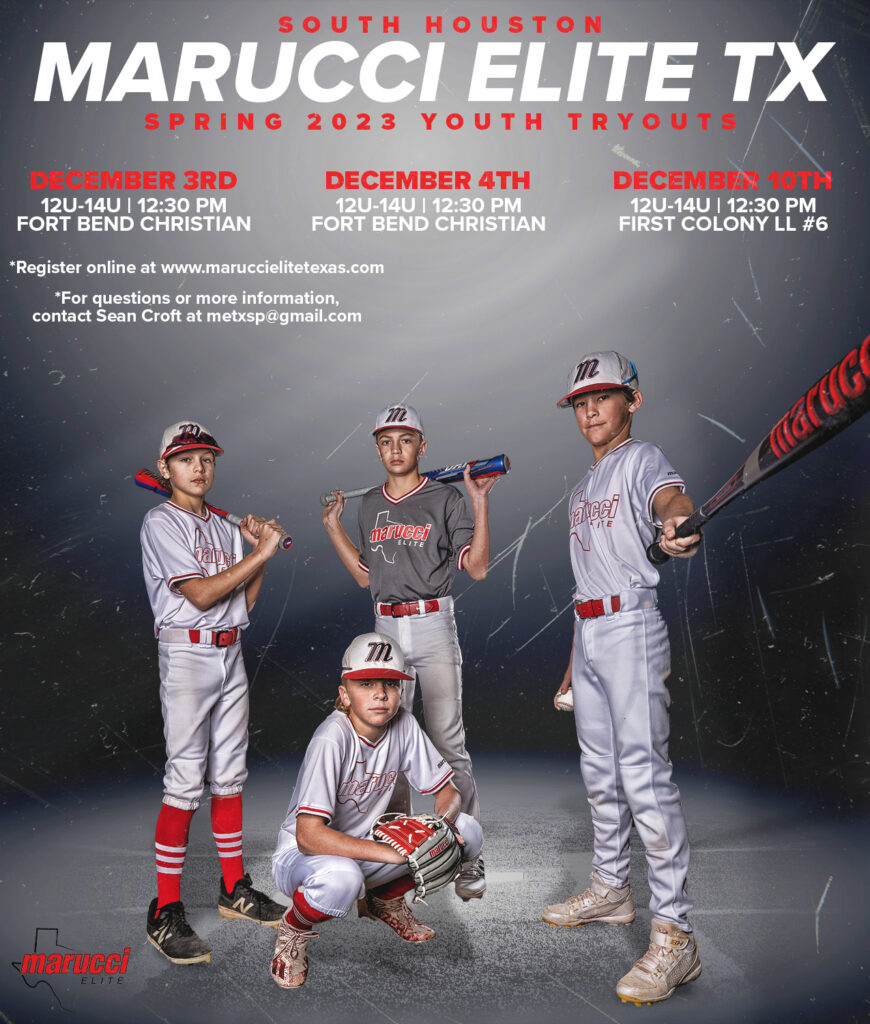 Tryout dates for our South Houston location have been finalized! We will be offering 3 different tryout dates for the 12U, 13U, and 14U age groups. These tryouts are for teams that will practice and be based out of South Houston. You can pre-register for any of the three South Houston tryout dates, by clicking here! For questions or more information about our South Houston teams, please contact Sean Croft.
Dates and times for our North Houston location will be announced tomorrow, followed by our Cypress/Schiel Road location's tryout dates and times, which will be announced later this week!