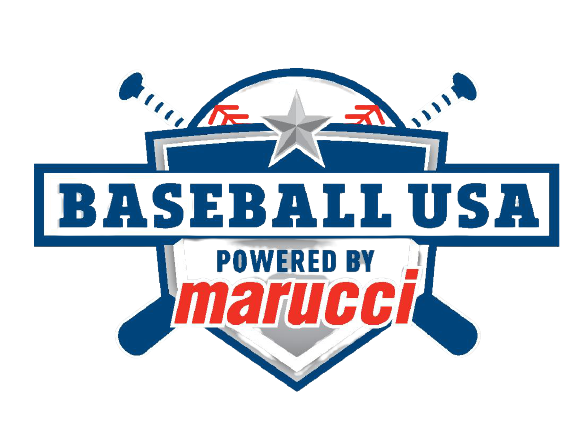 BASEBALL USA "THE YARD"–HOME OF MARUCCI ELITE TEXAS
A historic Houston landmark, and one of the most prestigious brands in baseball have united to create one of the region's ultimate baseball and softball training facilities: Baseball USA "The Yard", home of Marucci Elite Texas! The 35-acre campus boasts 11 fields, and a 40,000-square foot indoor training facility, which houses 20 batting cages, a retail pro shop, a member's lounge, and concessions.
So, whether you schedule a lesson with one of our talented instructors, compete on one of our Marucci Elite Texas Youth or High School travel teams, or simply use our indoor facility to improve your game, we are excited to help contribute to the baseball experience here in Houston.
Please feel free to contact our staff if you have any questions about teams, private lessons/instruction, tournaments, memberships, or making us your practice headquarters!
Make Baseball USA "The Yard" your practice headquarters and baseball home! Guarantee your team two practices each week with cage and field time for the entire season. There are various types of practice packages and options available, but space is limited. For more information, questions, or to register for the upcoming season, please contact Chris Schultea at cschultea@maruccielite.com or Jordan Venable at jvenable@maruccielite.com.
Monday-Thursday: 3:00 PM-9:00 PM

Saturday: 7:00 AM-5:00 PM
Pro Shop/Cages: (713) 690-5564 (ext. 208)

Rainout Hotline: (713) 428-4350
*Cages must be rented on tournament weekend*

*Baseballs are NOT provided*
Please contact the Pro Shop at (713) 690-5564 (x208), to make cage or field reservations.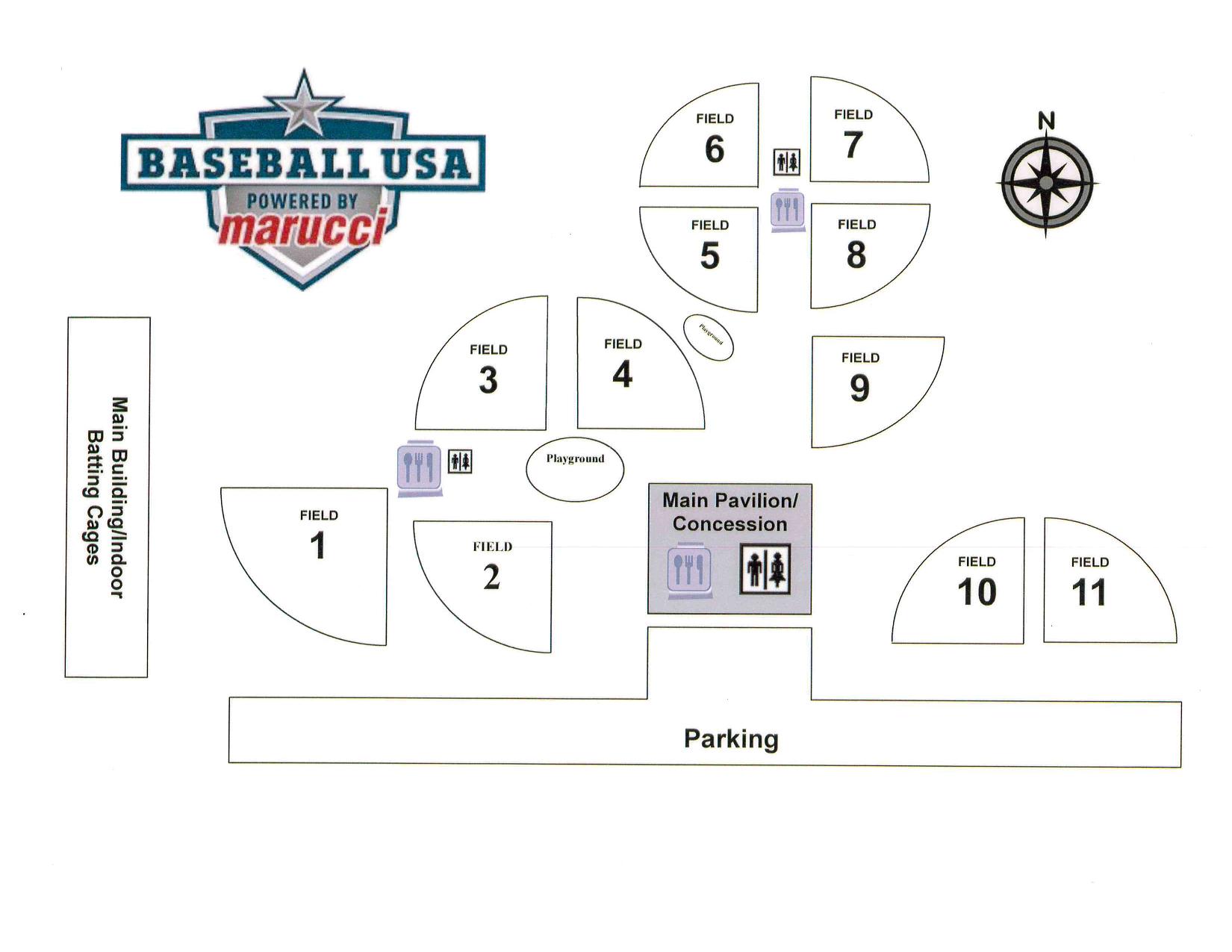 GATE FEE/FACILITY GUIDELINES
Children 18 and under are free of charge

Active military and veterans are free of charge (with I.D.)
NO METAL SPIKES ON TURF FIELDS

NO GUM, SUNFLOWER SEEDS, PEANUTS, OR ANY OTHER SHELLED SNACKS ON TURF FIELDS

No pets (permitted service animals are allowed)

No skateboards, scooters, or bicycles

Tobacco products are allowed in designated areas ONLY

No guns, knives, or weapons of any kind