METx-Skeels (2024) Tryouts!!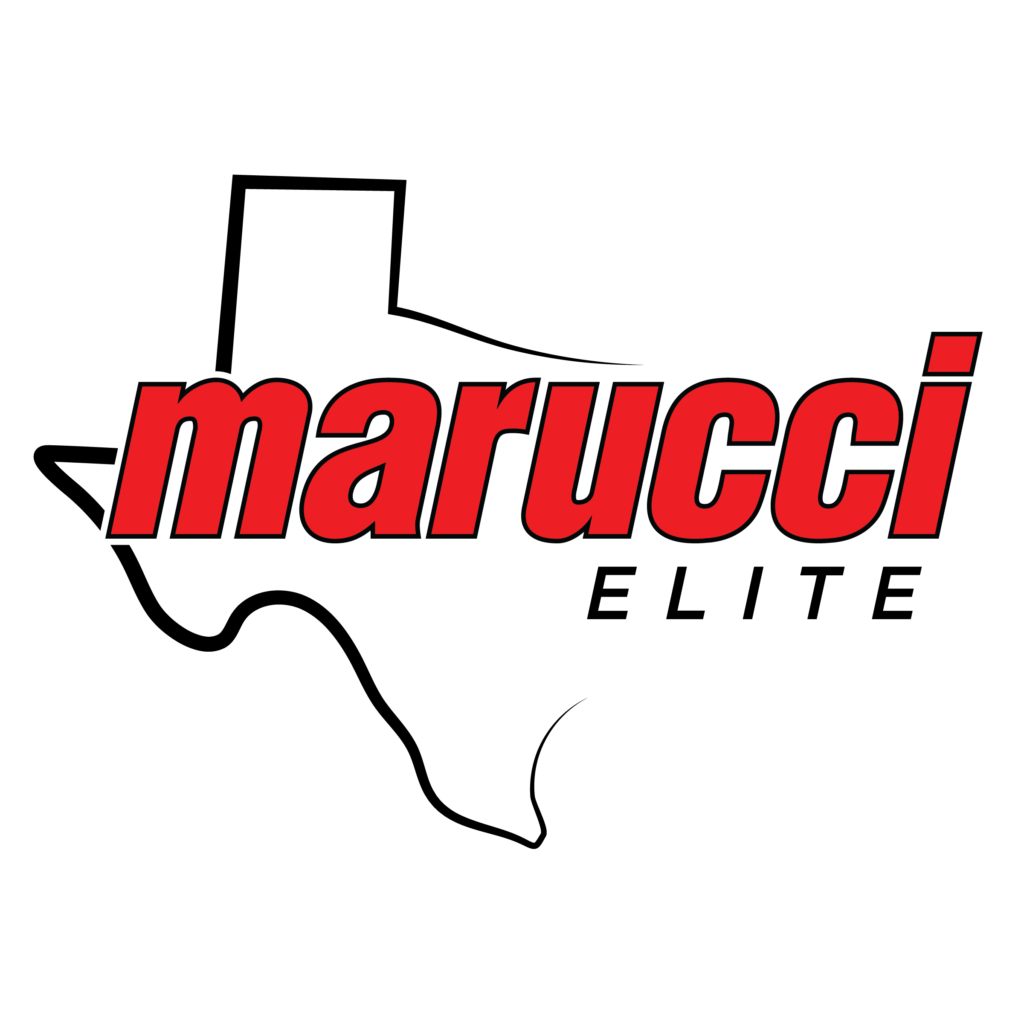 Marucci Elite Texas-Skeels (2024) based out of the DFW area, will be hosting a pro-style tryout to finalize their Summer 2023 roster. The team is currently looking for 2-3 POs and 2 additional position players.
Date: Sunday, February 26, 2023
Time: 3:00-5:00 PM
Location: Carroll High School (800 N. White Chapel Blvd, Southlake, TX 76092)
(*NOTE: The tryout will be at the grass baseball field, NOT the turf field at Carroll Senior High School)
To register, please text or email Coach David Skeels at (817) 913-4075 or dskeelsbaseball@gmail.com.