Springhill Suites Houston Energy Corridor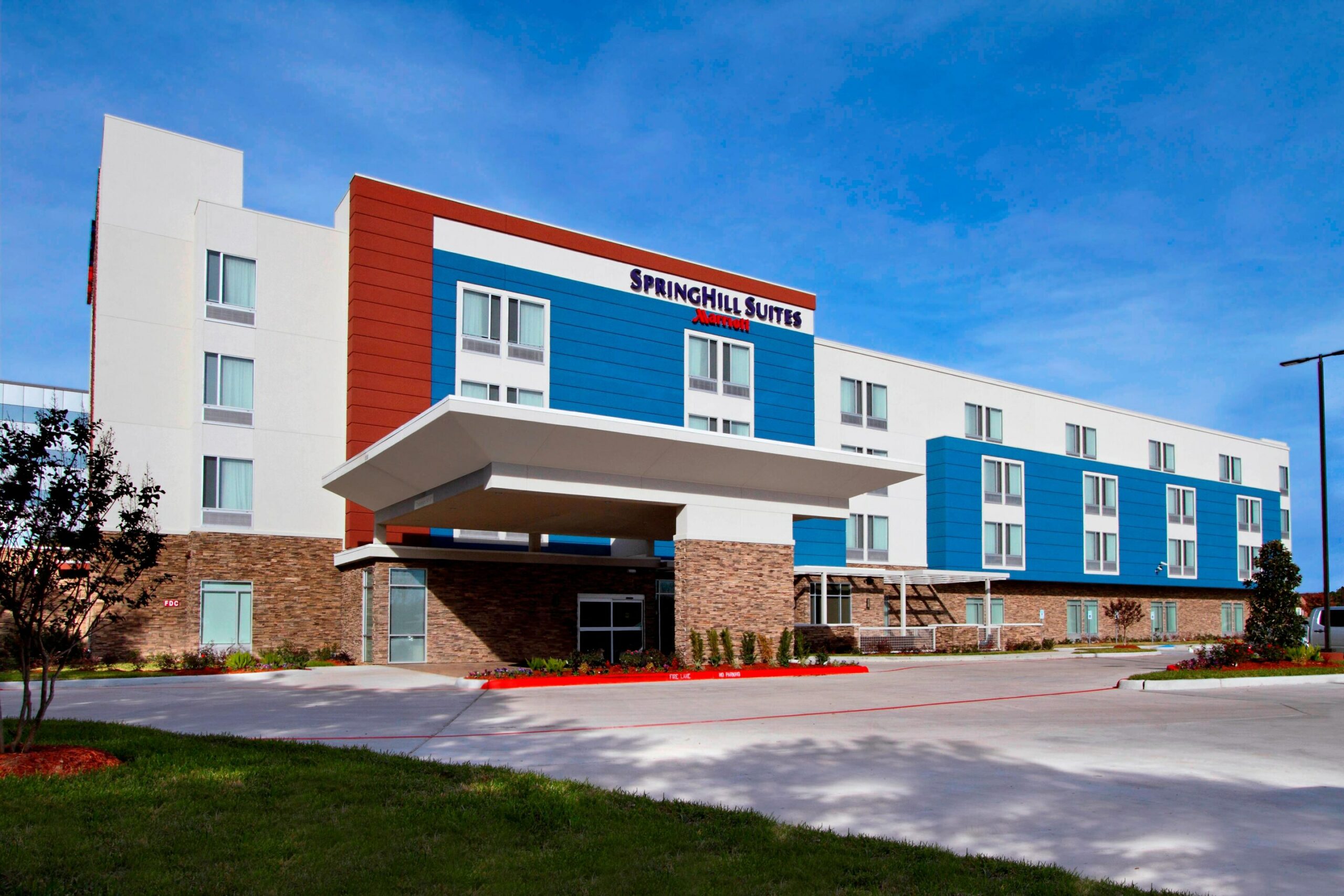 1350 Broadfield Blvd.
Houston, TX 77084
Phone: (281) 398-3555
Hotel Description/Notes:
Springhill Suites is a great hotel for teams! The "All-Suite" hotel has larger rooms then a regular hotel with a separate sitting area and sleeper sofa. Included with your rate you will have the following amenities …
$79 rate for Double Queen and King rooms
Complimentary hot breakfast
Complimentary Wi-Fi
Outdoor pool
Complimentary access to meeting space for team gatherings, meetings, etc. (based on availability)
24-hour fitness center
Outdoor fire pit
Full bar
For more than 9 rooms, please contact Lori Stuart by email at lori.stuart@marriott.com or by phone at (281) 398-3555.